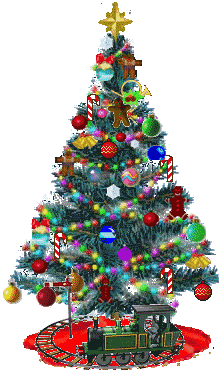 The Perfect Tree at Shale Hills Farm
Santa in sleigh with Jingle
The Perfect Tree at Shale Hills Farm
Be sure to click the Facebook icon above and follow us on Facebook. During the Christmas season, Santa himself has been known to post comments, photos, and videos of his visits to the farm!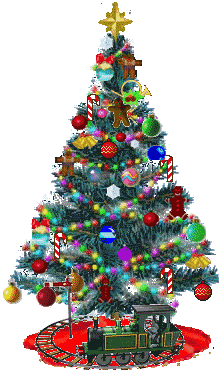 Christmas Movie Theater!
Did you know that Shale Hills Farm has it's own "Santa Approved" Christmas MovieTheater?
Located in the upper level of our turn of the century barn, it even comes complete with "luxury" hay bale seats!
Your family can sit in comfort and watch all your favorite Christmas Classics on the big screen. Enjoy digitally restored masterpieces in vivid color and all digital sound. It's free of charge and a not to be missed attraction when you visit our farm.
Pick up some goodies at the Candy Cane Cottage and bring them into the theater to enjoy as you sit back, relax, and watch a good old-fashioned Christmas movie.
Santa's Throne Room is right next door and he has been known to visit the theater often. Imagine the magical memory your little ones will have when Santa sits right next to them and enjoys a movie right along with your entire family!
It's all part of the Magical Experience at Shale Hills Farm.
Click Above
To Turn
Music Off