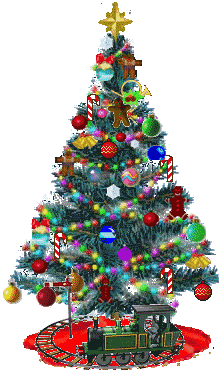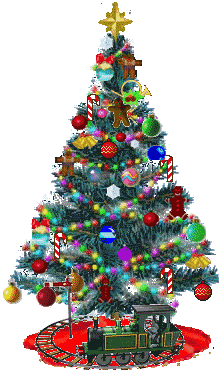 Shale Hills Christmas Tree Farm




98 POND SCHOOL ROAD SUSSEX, NJ 07461


Cut your own "Hand Sheared" Christmas Tree
at New Jersey's Friendliest Cut Your Own
Christmas Tree Farm
We look forward to seeing you in 2023 season.
Please Read About Our Farm's History Below.
Click Above To Turn Music Off
Why hello again. Another tip. Click on Design to change your background, fonts and colors. It's really fun. And of course you can delete me.
Shale Hills Farm in Sussex planted its first evergreen seedling in 1961. Since that time, families from throughout New Jersey, New York City and beyond have made a tradition of starting their holiday season by spending a day at the Sussex County farm and cutting their own Christmas tree.
Farm owner Mike Garrett said that "raising Christmas trees was by accident." It seems that when his dad purchased the farm, one particularly hilly section of the property suffered from erosion problems. The county agricultural agent suggested planting evergreens to hold back the soil. Many seedlings were planted that year. A few years later, word got out that Shale Hills Farm had a field of beautiful pine trees. Garrett remembers that "so many local folk flocked to the farm that year to get their Christmas tree that the state police sent a patrol over to find out why there was a traffic jam on the seldom used road leading up to his property."
In the early days, Garrett muses that most of his trees were of the "Charlie Brown" variety. But as the years went by and preferences changed, people sought out the "perfect" tree. Now trees are sheared each year of the 8-12 years of growth. And pines are no longer the preferred choice. Shale Hills Farm has a wide variety spruces, firs and pines in various stages of maturity.
Families get a whole lot more than a tree at Shale Hills Farm. Garrett says "We want to make it a fun day in the country for our guests. Refreshments are available at the Candy Cane Cottage, and the fully decorated barn is home to just about every kind of farm animal you can imagine, Christmas movies run all day long in the hayloft. It is no wonder that the official motto of Shale Hills is "New Jersey's Friendliest Farm."
Over the years, Shale Hills Farm has raised a variety of crops and livestock. Beef cattle, pigs, corn, hay and greenhouse tomatoes have all found a home on this farm. But Garrett says that "Christmas tree farming has been my favorite. Carol and I enjoy every aspect of it, from the spring planting right up to the selling season. It is such a pleasure to open the farm to families who are more than just customers...they are our friends and we appreciate that they include us as a part of their own holiday experience."