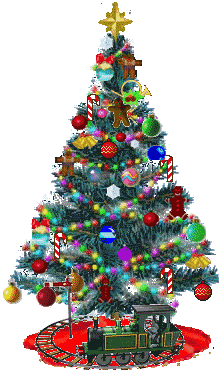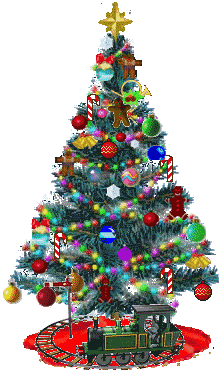 Shale Hills Christmas Tree Farm




98 POND SCHOOL ROAD SUSSEX, NJ 07461


Cut your own "Hand Sheared" Christmas Tree
at New Jersey's Friendliest Cut Your Own
Christmas Tree Farm
We will be closed for the rest of the 2022 season.
Thank you for a wonderful season, we look forward to seeing you in 2023.
Click Above To Turn Music Off
Turn Off The Music To The Left Then Click the Arrow below to join Santa on a Magical Journey
Down The Chimney!
The Real
Olde World Santa!
At Shale Hills Farm, we have a very special visitor every Christmas Season.
Santa Claus himself stops by often. And not just any Santa... we are proud to present The Real Olde World Santa dressed in the traditional garb of "Father Christmas" from days gone by! In Fact Mrs. Claus hand made the garb worn by Santa. Mrs. Claus can be seen in the Candy Cane Cottage whipping up goodies like Hot Chocolate, Hot Dogs, Cookies, Nachos, and more! Be sure to pay her a visit.
Santa strolls the farm, meeting and greeting all our guests. If you've been extra good, he might even give you a candy cane! Our Santa brings extra special fruit flavored Candy Canes as well as the Traditional peppermint one!
​
​
Our customers are encouraged to take as many photos as they like with our Jolly Old Elf. You can even wait until Santa makes his way to his Life Size Santa Sleigh or his very own Santa Throne Room located in the upper level of the barn next to the complimentary Christmas Movie Theater and take extra special photos. Your little ones can sit right next to Santa on his sleigh or extra large throne and snap a picture or two. Won't that make for a fine family Christmas Card?
Sometimes Santa can be seen strolling the fields and visiting with all the good little boys and girls. Be sure to ask if your are on Santa's Naughty and Nice List. If you tell Santa your name he will tell you which side of Santa's List you are on!
​
Once in a great while Old Mr. Grinch can even be seen lurking around the grounds of the farm. Just don't let that sneaky grin fool you, he's only after your tree!!!
We strive to create truly heart warming family memories here at Shale Hills Farm and Santa plays a big part of our Christmas Magic! HO HO HO!