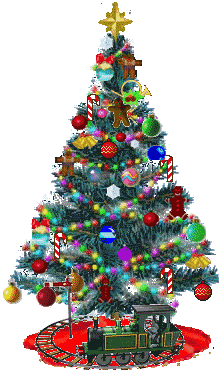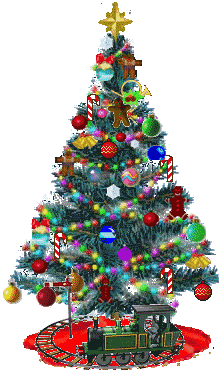 Shale Hills Christmas Tree Farm




98 POND SCHOOL ROAD SUSSEX, NJ 07461


Cut your own "Hand Sheared" Christmas Tree
at New Jersey's Friendliest Cut Your Own
Christmas Tree Farm
We look forward to seeing you in 2023 season.
Below Are Photos and Reviews From Some of Our Wonderful Guests!

To: Shale Hills Farm:

Someone asked me about our tree farm experience last year, and I was looking at your website to send them the information and thought I would share some pictures of our adventure last year. The kids are already gearing up! If you want to use any pictures for the site, be my guest.

See you in a month...we are bringing about 5 new families, and look forward to it.

Best,

The Kassar family
PHOTOS FROM THE KASSAR FAMILY
To: Shale Hills Farm:

We have been coming to the farm for the last 6 years and here is a picture from 2007. My son looks forward each year to our now family tradition of cutting down a tree at your farm. He stated recently that it is more fun than Christmas!
To: Shale Hills Farm,

Thank you for giving us the opportunity to share with you our experience at your Christmas Tree farm. We started going to your farm when we moved here in 2006 and ever since we've been going back there. Every year we look forward to our Christmas tree hunt. The pics I am sending were taken in 2008 and we actually use the family pic as our Christmas card. Thank you for the Christmas spirit and Christmas tradition:)

Acamporas
To: Shale Hills Farm:

We love your farm and we are looking forward to our trip to see you this year. Attached are the photos we took last year.

April Meyers
To: Shale Hills Farm:

"Merry Christmas to you all! Our Tree is Great... See you next year... Glad we got out to get it the day after Thanksgiving because the weather has been crazy."



To: Shale Hills Farm:

"We again love our tree and wish you a Merry Christmas & Happy, Healthy New Year."



To: Shale Hills Farm:

"We always enjoy visiting you, and the kids have a great time! See you next year."



To: Shale Hills Farm:

Merry Christmas to you as well. Tree looks great & kids memories to last a lifetime .. be back next year."



To: Shale Hills Farm:

"Thank you. I know that Santa has all of you on the top of his list! All the best in 2008! We'll see you again next Christmas time! "



To: Shale Hills Farm:

"Just thought I'd let you know that we've received so many compliments on our tree this year. Every friend who's stopped by has actually asked, "Is that tree real??" We cut our tree early (day after Thanksgiving) and as usual, it's holding up beautifully. We look forward to our sojourn back to your tree farm next year."