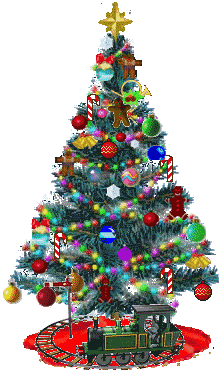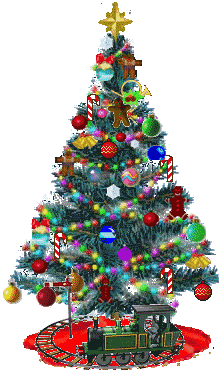 Shale Hills Christmas Tree Farm




98 POND SCHOOL ROAD SUSSEX, NJ 07461


Cut your own "Hand Sheared" Christmas Tree
at New Jersey's Friendliest Cut Your Own
Christmas Tree Farm
We are now closed for the 2023 Christmas tree season. Hope to see you again in 2024!
What's Special about a Tree from Shale Hills Farm?
Have you noticed lately that all Christmas Trees look exactly alike? That's because most farms now use mechanical power equipment to prune their trees. This speeds up the process and reduces costs. However, not everyone is looking for the identical type of tree.

At Shale Hills Farm we don't believe in this "Cookie Cutter" approach. We realize that every tree is unique. And we know that some families might be looking for a wide tree while others want a narrowly tapered tree. Some prefer a very full tree while others like a little more space between the branches for hanging more ornaments and decorations.

It's for these reasons that we've made the commitment to use the "old-fashioned" hand shearing method, which is very labor intensive. Every tree is painstakingly sheared 7 - 12 times, but we believe it's worth it in order to give our visitors a full range of choices when selecting their Holiday centerpiece. We think you'll agree.