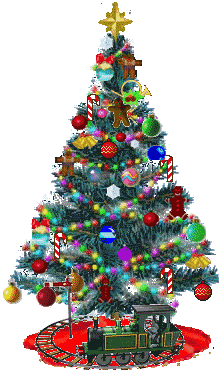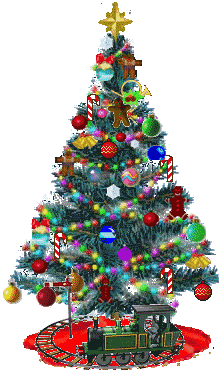 Shale Hills Christmas Tree Farm




98 POND SCHOOL ROAD SUSSEX, NJ 07461


Cut your own "Hand Sheared" Christmas Tree
at New Jersey's Friendliest Cut Your Own
Christmas Tree Farm
We look forward to seeing you in 2023 season.
Visit Our Fine Furry and Feathered Friends In The Barn!
A variety of farm animals enjoy making Shale Hills Farm their home.
The kids will especially like getting a close-up look at our furry and feathered friends. You will find them residing in the lower level of our restored 19th Century barn. And it's even heated. You will also find many species of woodland creatures as you explore our farm!
Click the Arrows or the Small Pictures Below to View the Large Images of Our Farm Animals!
Gander Goose at Shale Hills farm

Jersey The Cow

Our Chicken Coop

Chickens In The Window

Carol and Fine Feathered Friends

Animal Pens Decorated For The Season

Billy The Goat

Worlds Luckiest Turkey Shale Hills Farm

A Friendly Baby Deer

All Dressed For Winter

A Baby Steer

Mother Goose?

Mike Talkin' Turkey

The Three Little Pigs

What Do They Count When They Sleep?

Old Fashioned Pot Belly Stove