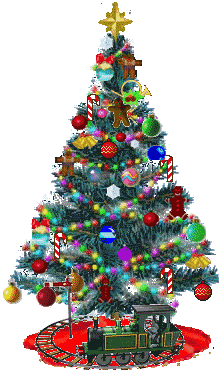 The Perfect Tree at Shale Hills Farm
Santa in sleigh with Jingle
The Perfect Tree at Shale Hills Farm
Be sure to click the Facebook icon above and follow us on Facebook. During the Christmas season, Santa himself has been known to post comments, photos, and videos of his visits to the farm!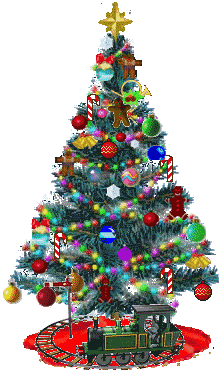 Prices
Shale Hills Farm Hand-Sheared
Award Winning Trees
We offer all trees, regardless of size or type, for:
$99 including sales tax.
​
We cannot accept credit cards.
We are very proud of our trees and will not sell any tree that we would not display in our own farmhouse.
You are welcome to bring your own saw (bow saws work best)
or you may use one of ours.
For everyone's safety and to preserve the natural serenity of our country atmosphere we ask that you not use power saws.
We gladly wrap your tree and provide free twine for you to tie it to your vehicle.