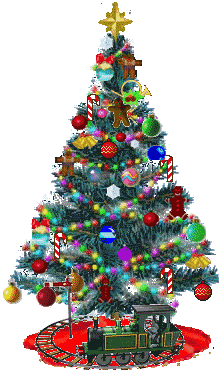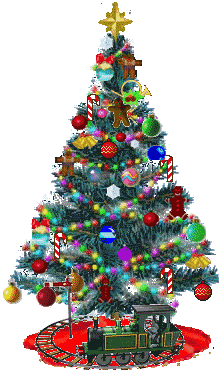 Shale Hills Christmas Tree Farm




98 POND SCHOOL ROAD SUSSEX, NJ 07461


Cut your own "Hand Sheared" Christmas Tree
at New Jersey's Friendliest Cut Your Own
Christmas Tree Farm
Prices
Shale Hills Farm Hand-Sheared
Award Winning Trees
We offer all trees, regardless of size or type, for:
$99 including sales tax.
​
We cannot accept credit cards.
We are very proud of our trees and will not sell any tree that we would not display in our own farmhouse.
You are welcome to bring your own saw (bow saws work best)
or you may use one of ours.
For everyone's safety and to preserve the natural serenity of our country atmosphere we ask that you not use power saws.
We gladly wrap your tree and provide free twine for you to tie it to your vehicle.