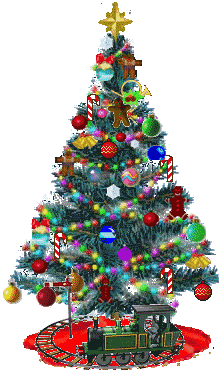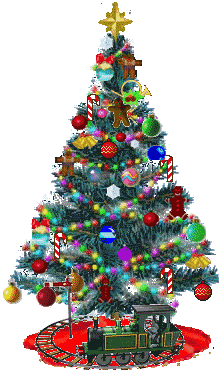 Shale Hills Christmas Tree Farm




98 POND SCHOOL ROAD SUSSEX, NJ 07461


Cut your own "Hand Sheared" Christmas Tree
at New Jersey's Friendliest Cut Your Own
Christmas Tree Farm
We look forward to seeing you in 2023 season.
Transporting Your Tree:
Car: Some cars can accommodate the tree in the vehicle's trunk or backseat area. Most people, however, tie the tree to the car's rooftop. We recommend that you first lay a blanket or similar covering on the roof to prevent any possibility of scratching the vehicle's paint finish.
Pickup Truck or Van: The most practical way to transport your tree back home is by pick-up truck, if you have one available to you. Or, depending on the size of the tree, it might fit inside a mini-van. This works well if the rear seats are removed.
We provide free twine for your use.

Please note:
We are NOT PERMITTED TO TIE YOUR TREE ONTO YOUR VEHICLE FOR YOU.

If you do choose to tie your tree, we urge you to allow yourself sufficient time to secure it well.