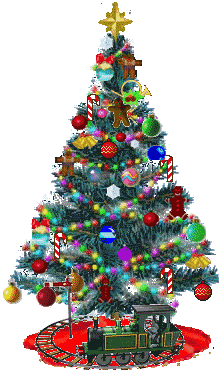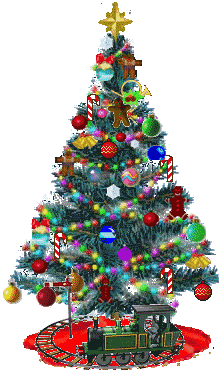 Shale Hills Christmas Tree Farm




98 POND SCHOOL ROAD SUSSEX, NJ 07461


Cut your own "Hand Sheared" Christmas Tree
at New Jersey's Friendliest Cut Your Own
Christmas Tree Farm
We are now closed for the 2023 Christmas tree season. Hope to see you again in 2024!
Below are some great pictures of our family farm.


Click On Any Picture Below To Start The Show
Then Click The Navigation Arrows.

Found The Perfect Tree at Shale Hills Farm
Kiddies Enjoying the Theater at Shale Hills Farm
Magical Christmas Lights at Shale Hills Farm
Winter Wonderland at Shale Hills farm
The North Pole at Shale Hills Farm
Tons of trees at Shale Hills farm
Ye Olde Tire Swing at Shale Hills Farm
Snowy Fields Great Christmas Trees
Shale Hills Trees and Barn
Great view of our 120 year old barn! Be sure to visit the farm animals inside and the FREE Christmas Movie Theater in the hayloft!
Shales Hills Farm Movie Theater
Here is the entrance to out FREE Hayloft Christmas Movie Theater!
View of Farm From Top of Hill
At the right of the picture you can see the Farm House, built in 1910. Behind the farm house is the pond. It will no doubt be frozen over when you get here. To the left is the barn. To the right is one of the tree Fields. This picture was taken about five years ago. The trees are just the right size now for Christmas. In the foreground is a section of a field that Mike was clearing for, you guessed it, more trees!
Becka Our Pet Goat at Shale Hills Farm
So many friendly farm animals at Shale Hills Farm!
1/3