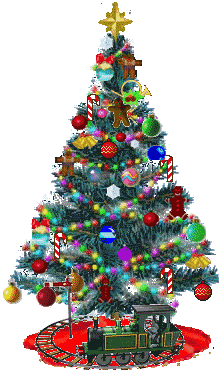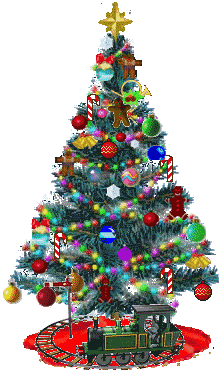 Shale Hills Christmas Tree Farm




98 POND SCHOOL ROAD SUSSEX, NJ 07461


Cut your own "Hand Sheared" Christmas Tree
at New Jersey's Friendliest Cut Your Own
Christmas Tree Farm
We look forward to seeing you in 2023 season.
Click Above To Turn Music Off
SANTA'S THRONE ROOM
This is it! The BIG SHOW! Possibly the most magical place on the farm! Located in the upper level of our barn, to the right of the Christmas Movie Theater.
​
Santa's Elves themselves personally designed and built this incredibly magic slice of the North Pole. Worthy of Santa himself, starting with the giant throne that can hold Santa and a number of children.
​
Santa's Throne Room contains many magical secrets and features. Look up and you'll see the Northern Lights. Gaze into Santa's Magic Window and you might see a familiar character causing some mischief! Santa's always watching!
​
Warm yourself by the fireplace and have your whole family pose with our Real Olde World Santa. Take as many pictures as you'd like with Santa FREE OF CHARGE, no need to go to the Mall and spend a fortune! Santa will listen to your children's Christmas Wishes and even give them a Fruit Flavored or Traditional Peppermint Candy Cane!