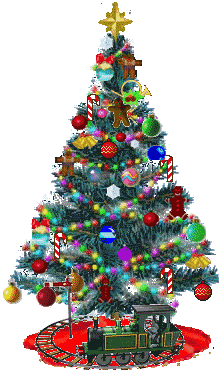 The Perfect Tree at Shale Hills Farm
Santa in sleigh with Jingle
The Perfect Tree at Shale Hills Farm
Be sure to click the Facebook icon above and follow us on Facebook. During the Christmas season, Santa himself has been known to post comments, photos, and videos of his visits to the farm!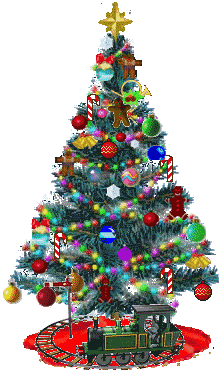 The Real Olde World Santa has commissioned all of us at Shale Hills to work with his elves and build a Real Life Size Santa Sleigh right here at the farm! We used Santa's own hand drawn design and worked under his close supervision to create this wonderful addition to the farm!
​
Decked out in all it's Christmas splendor, this sleigh is painted Santa Claus Red. Your family will look great as you climb aboard and sit for an amazing photo, it could be your family's Christmas postcard!
Santa himself has been known to climb aboard his sleigh and visit with all the good little boys and girls. What a wonderful photo op to catch Santa posing with your family! If you're lucky enough Santa might have his head Elf Jingle with him!
Just another great attraction for your family to enjoy at Shale Hills Farms Winter Wonderland!
Click Above
To Turn
Music Off