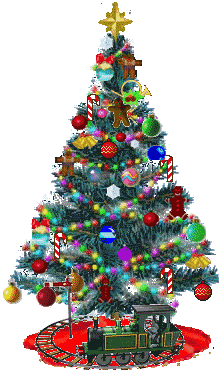 The Perfect Tree at Shale Hills Farm
Santa in sleigh with Jingle
The Perfect Tree at Shale Hills Farm
Be sure to click the Facebook icon above and follow us on Facebook. During the Christmas season, Santa himself has been known to post comments, photos, and videos of his visits to the farm!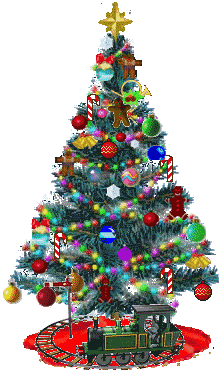 Click Above To Turn Music Off
GIANT CANDY CANE ARCH
​
The Giant Candy Cane Arch has been a farm favorite for years. It is found at the end of our Candy Cane Lane and marks the location of our Candy Cane Cottage.
​
No visit to the farm is complete without a photo of you and yours standing under the Giant Arch while enjoying a Hot Chocolate, Hot Dog, Soda, Candy, Nachos, or othe treat at the Candy Cane Cottage.
​
Take a load off and rest a spell at one of our picnic tables by the Arch. You'll be able to enjoy a great view of the farm from this central location. Just under the arch is Ye Olde Tire Swing. The kids love it. Lots to do and see by our Giant Candy Cane Arch!