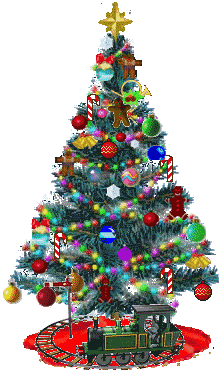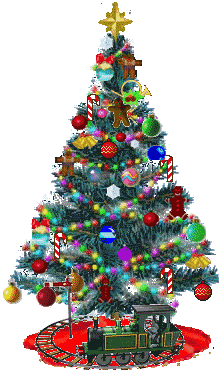 Shale Hills Christmas Tree Farm




98 POND SCHOOL ROAD SUSSEX, NJ 07461


Cut your own "Hand Sheared" Christmas Tree
at New Jersey's Friendliest Cut Your Own
Christmas Tree Farm
We are now closed for the 2023 Christmas tree season. Hope to see you again in 2024!
Click Above To Turn Music Off
GIANT CANDY CANE ARCH
​
The Giant Candy Cane Arch has been a farm favorite for years. It is found at the end of our Candy Cane Lane and marks the location of our Candy Cane Cottage.
​
No visit to the farm is complete without a photo of you and yours standing under the Giant Arch.
​
Take a load off and rest a spell at one of our picnic tables by the Arch. You'll be able to enjoy a great view of the farm from this central location. Just under the arch is Ye Olde Tire Swing. The kids love it. Lots to do and see by our Giant Candy Cane Arch!

*NO FOOD OR DRINK SERVED