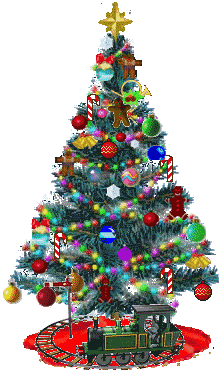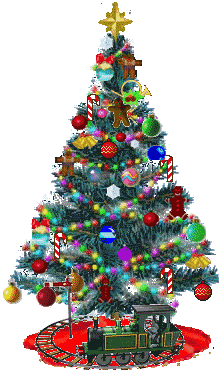 Shale Hills Christmas Tree Farm




98 POND SCHOOL ROAD SUSSEX, NJ 07461


Cut your own "Hand Sheared" Christmas Tree
at New Jersey's Friendliest Cut Your Own
Christmas Tree Farm
We are now closed for the 2023 Christmas tree season. Hope to see you again in 2024!
Amazing Scenic Views
You just can't beat the rolling hills, scenic views, frozen ponds, and snow covered trees at Shale Hills. We hope that you will take a moment or two out of your busy schedule and relax with a casual stroll around the grounds of the farm. Those hardy enough to make it to the top of our tree fields will be rewarded with majestic views of the valley in all its Yuletide splendor. Be sure that your camera accompanies you everywhere you venture on the farm. There's a memory around every corner!
Shale Hills is a Wildlife Sanctuary.
While most tree farms actively encourage hunting, we have prohibited both trapping and small game hunting.
A regional Wildlife Rehabilitation Center uses Shale Hills Farm as its release property for recovered injured and orphaned wildlife.
When on our farm, you may spot Wild Turkey, Red Fox, Grey Heron, Red-Tailed Hawk, Canada Geese, Osprey and a score of White Tailed Deer............some friendly enough to pet!
Pictured Below are just some of the woodland animals you just might encounter during your visit!