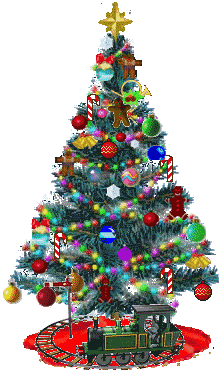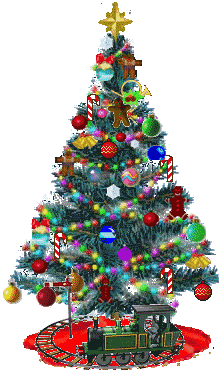 Shale Hills Christmas Tree Farm




98 POND SCHOOL ROAD SUSSEX, NJ 07461


Cut your own "Hand Sheared" Christmas Tree
at New Jersey's Friendliest Cut Your Own
Christmas Tree Farm
Ye Old Tire Swing
No day at the farm would be complete without a spin on the old tire swing. Just a piece of rope, an old tire, and a big ol' tree. Nothing could be simpler or more fun.
The youngsters love it and the young hearts inside all of us do too! Sit in it or on top of it, makes no difference, it's always a fun ride. To some kids, this is their favorite part of the farm!
This treasure from yester-year is tucked away right behind the Candy Cane Cottage. Stop by the cottage for some eats and treats. You can enjoy your treats on one of our picnic tables while the little ones take a turn on the swing right around back.
Bring your camera and capture a piece of good old fashioned country fun when you visit Shale Hills Farm this Christmas Season!
Click Above To Turn Music Off